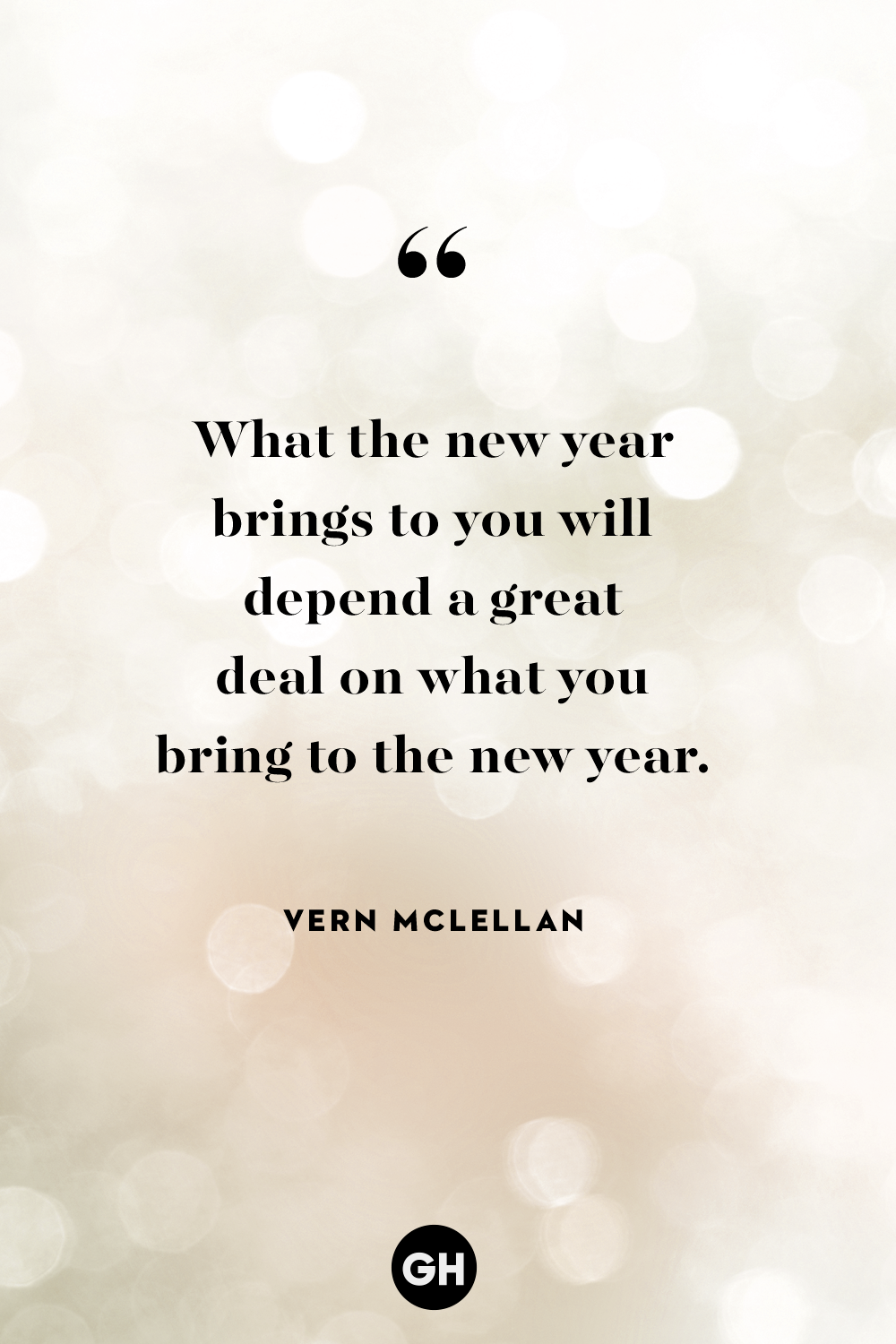 I am very ready to move to a new year. There are some goodness coming my way again this year, but I am fearful of having another bad end of year, like the last one.
I have written a bit about this in my other two blogs on my sites that I share on Google Blogger and organizing for another end of year is something I like to do, to reflect on it and go through changes I want to make that will lead me into a positive new year, and what I truly want to get rid of.
Building Self Confidence The Ugly Duckling
Thoughts and Advice For the Week

I am going to go through my clothes, my planners and my goals I set this year and next year, which I have done already and I have written about this on my site: Everyone Ca Build A Castle. I don't want my stuff in Epsom anymore where I was living and I want it to be given away apart from my Jewellery as I am ready for a fresh start. I want to live with my new love Lee and meet my other members of my family.
I would like my books to be on TV and have more books published, and grow my blog sites.
A end of year means to me out of the old and in with the new, and so yes I am going to get be rid of all my stuff in Epsom because I know every time I look at it, it will bring back the memory of the last 5 years, which have not been good and I do have a new wardrobe and outfits to wear, I do have the shoes I love and so to organize for another end of year I am ready to be ruthless and let some things go.
I have changed a lot by being very cagy, holding up my guard a lot, and weary of people as there are people who I was close to that ganged up on me.
I do see friends as family, but can see that often the ones that put up a front and then mess you around when they want to meet up, I actually giving you a signal saying "I am only inviting you because you feel left out if we don't". Did I feel like that? Yes at times, because I don't like to exclude people myself if they are a good friend, but truthfully since those times when I have felt like that, it is more I like it when people say they want to meet you somewhere and stick to it, and not change it at last minute, mucking me about.
You know that when people do this, they are doing it, hoping that you give up and go home, and last year when meeting some friends my son took a tumble on the escalators and then we met them as I didn't want Henry to be let down, as soon as we left they took pictures of themselves as if we were never there. Okay so we had one photo together but they made a point of say "Look we had a better time without you".
True friendship means not cheating on them with their spouses, not mucking each other about, not allowing yourself be a shoulder to cry on when they do that for you and talking nastily about you, behind your back.
So soon it will be Christmas and I have teamed up with Amazon to help them launch their Christmas Goods this year and here is a link to a video I have created, showing off their wonderful Advent Calendars.
https://www.youtube.com/watch?v=9hIrvd8IzVc
I have also chosen my charity for this year that I would like to raise donations for. For the charity Tommy's who support families and raise awareness, who have experienced Stillbirths and Premature Births. Here is the link of my JustGiving page should you want to make a contribution:
https://www.justgiving.com/fundraising/theparentingadventuresprematurebirths
Many thanks for reading,
Carrie X